Apple to cut iPhone production by 10 percent: Report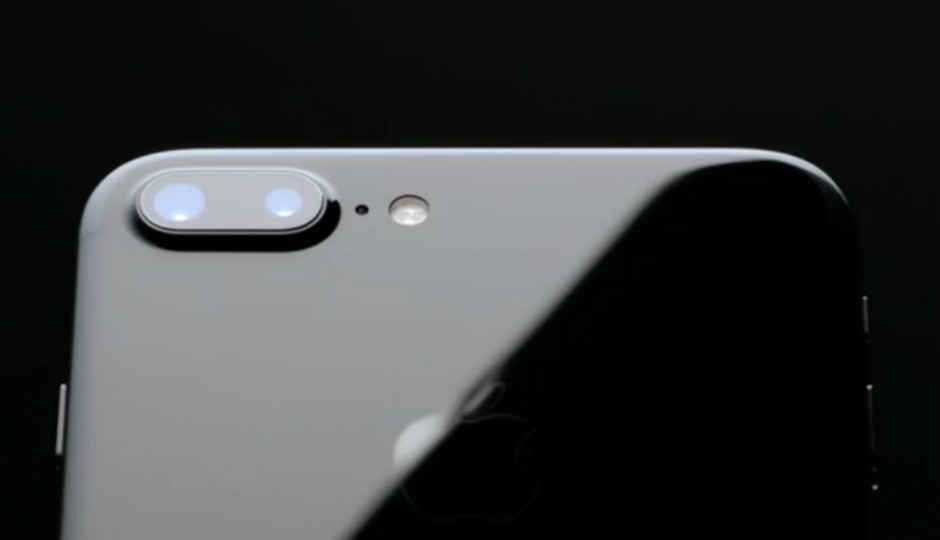 Apple is likely to trim iPhone production by around 10 percent in the first quarter of 2017. The move is anticipated based on a similar, previous move by the iPhone maker in January-March 2016 period, due to accumulated inventory of the iPhone 6s line.
According to Nikkei Asian Review, Apple has already curbed iPhone 7 production by around 20 percent based on its experiences from last year. Apple Iphone 7 reportedly has had a sluggish start in terms of sales and iPhone 7 Plus remains the more popular of the two devices, thanks to its dual-rear camera setup. Apple recently introduced its contactless payment service, Apple Pay in Japan and the iPhone 7 is gaining popularity on the back of that move.
Apple seems to have had a sluggish response this year due to the lack of attractive new features. "Even Apple has had difficulty creating appealing new features, stifling demand from customers who otherwise would look to upgrade to the latest device," notes Nikkei Asian Review.
In its recent quarterly results, Apple gave a guidance which was in line with most estimates, but didn't offer any signs of revival in terms of sales. The next-generation iPhone is expected in September is rumoured to feature a radical new design, with use of thin bezels, no physical buttons and a Super AMOLED display sourced from Samsung.
[Source:-Digit]
Tags: 10, Apple, by, cut, iPhone, percent, production, report, to