Apple to launch its biggest iPad next year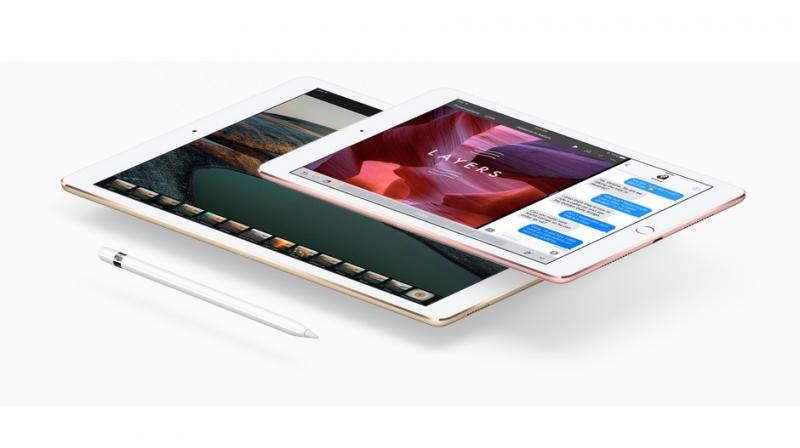 Apple is reportedly preparing to bring its biggest iPad in March next year with the launch of three new iPad Pro models.
According to Barclays Research analysts Apple will launch a 12.9-inch iPad model alongside an all-new bezel-free 10.9-inch iPad and a refreshed version of 9.7-inch model. The bezel-free design will allow the 10.9-inch iPad to be of the same physical design as that of the current-generation 9.7-inch iPad Pro, said analysts.
In terms of specifications, a Japanese website Mac Oktara said the 12.9-inch model will feature the 9.7-inch iPad's 12MP rear camera and True Tone display, to automatically adapt the colour and intensity of the display as per the surroundings.
Another analyst from KGI Securities speculates the 9.7-inch iPad Pro will be launched at a low-cost. The reports prepared by KGI Securities claimed Apple to bring 'revolutionary' changes to the upcoming iPad models. But KGI analysts expects Apple to launch new models in 2018, not next year.
[Source:-DECAN CHRONICLE]