Apple picks Blackberry talent for driverless car OS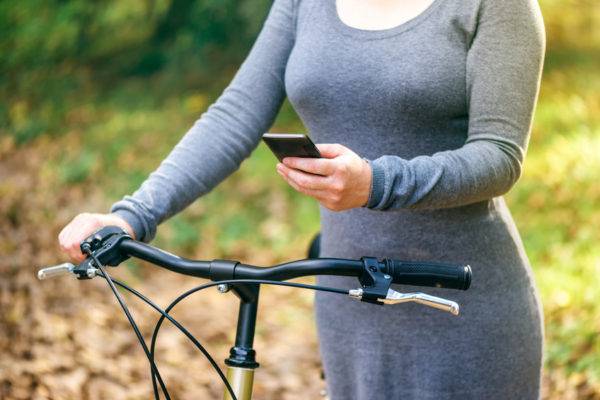 In a move to bulk up its future self-driving car software platform, Apple has set up a Canadian unit to develop an automotive operating system.
Bloomberg says Apple has poached dozens of software engineers from QNX, a subsidiary of cell phone maker Blackberry.
Apple's new unit will be based in a suburb of the Canadian capital of Ottawa – and five-minutes distance from the offices of QNX.
This remote office is seen as an unusual step for Apple who prefers to keep research and development teams in close proximity to its Cupertino, California, headquarters.
This news follows earlier reports that Apple was pivoting from developing hardware to a focus on software and services.
According to a former QNX executive, Apple swooped up those particular engineers for their experience in developing operating systems' fundamental components.
The hiring spree over the past year will boost Apple's efforts towards developing a core car operating system. This software system will be as intrinsic to Apple's future robotic cars as the IOS which powers iPhone functionality.
Another team is reportedly busy developing separate software that will run on the car operating system and help autonomous vehicles navigate independently.
Apple also envisages the operating system enabling heads-up display (HUD) systems. These HUD systems will display apps and maps that voice-driven AI Siri could help manage.
Apple-poached Blackberry CEOs?
Of the two dozen QNX hires, Apple's most notable pickup was QNX chief executive Dan Dodge.
Since Dodge joined Project Titan, the name for Apple's car project, he has become increasingly responsible for overseeing the automobile operating system.
But the pressure is on for Project Titan to deliver workable self-driving technology by autumn 2017. At that point, project czar Bob Mansfield is expected to assess how far along the technology is and decide on the next steps of the initiative.
Apple's poaching of QNX talent will create difficulties for Blackberry, as it frequently cited the subsidiary as a driver of future growth. Ontario-based Blackberry was busy expanding QNX's operating system to allow it to run autonomous vehicle software.
Blackberry has also inked deals with such autonomous vehicle startups as AdasWorks to integrate QNX into their technology.
[Source:-Readwrite]
Tags: Apple, BlackBerry, car, driverless, for, OS, picks, talent