BlackBerry Patents New Camera Design, May Appear in A Priv Successor This Year
A patent for a new camera design has been granted to BlackBerry by the World Intellectual Patent Organization. The patent is titled "Electronic device and method of controlling same for capturing digital images," and images provided show that it may be limited to devices with a slide mechanism.
The patent photos are of a phone that looks like the BlackBerry Priv with a slide out keyboard. Beneath the slide out keyboard is a front facing speaker.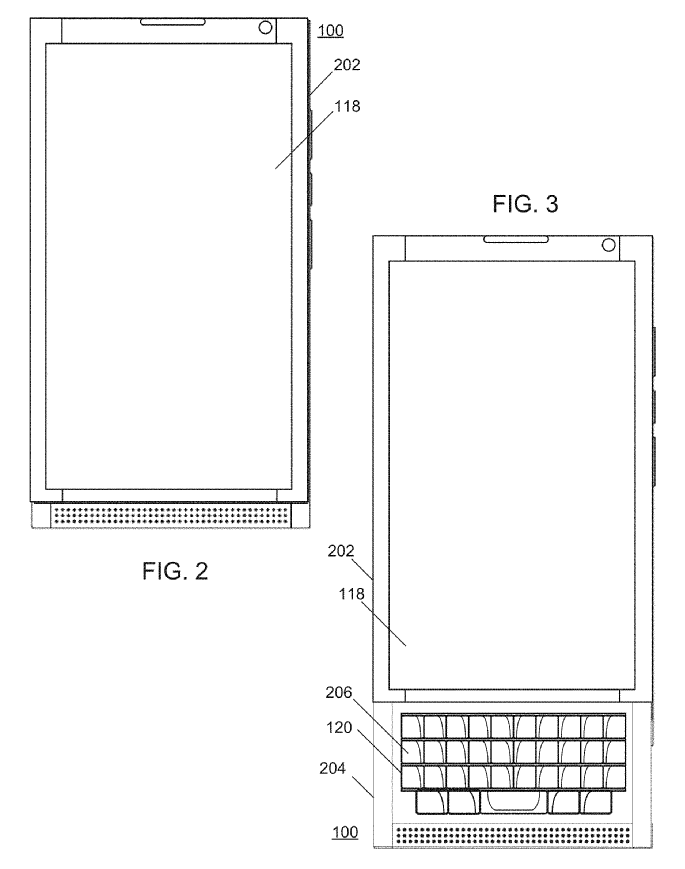 Unlike the Priv which has its rear camera on the back of the part that houses the keyboard, the diagram in the patent has the camera (504) on the display part. What appears to be another camera (520) is referred to as an auxiliary lens.
The patent description explains that the auxiliary lens "may be any suitable lens to provide further digital camera functionality". It may be a wide-angle lens for capturing more area in a photo, a fish-eye lens, a zoom lens, or a macro lens. Just imagine the various lenses of a DSLR camera but on a much smaller scale. However, in this case, you will most likely be left with one type of lens.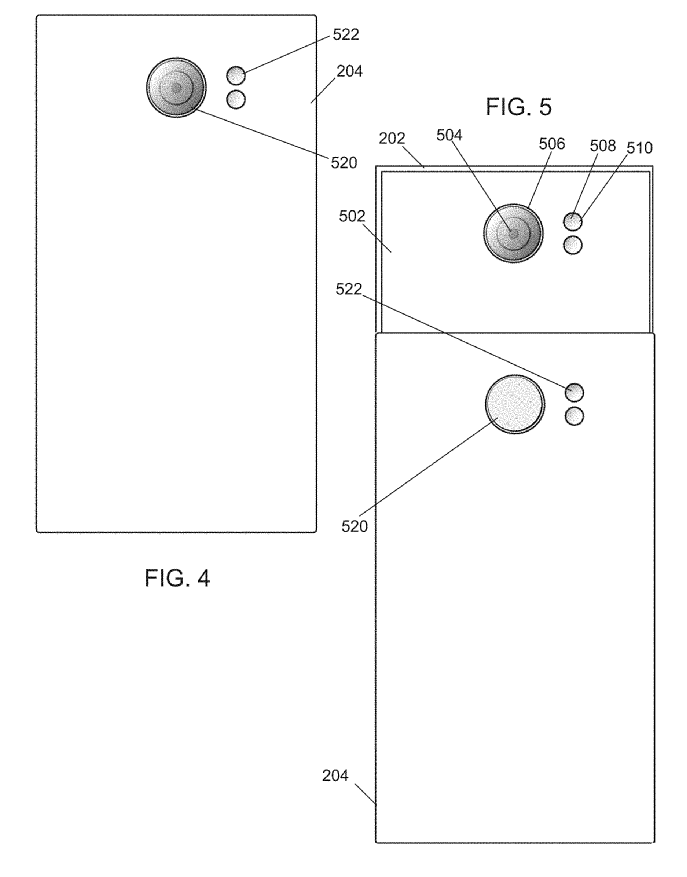 When you want to use the additional functionality of the auxiliary lens, you slide the phone down. For normal photos, you slide the device up. The hole labelled 522 is actually an optically clear cap to let the LED flash pass through when the phone is contracted. Since this is just like the Priv which has dual flash, the second hole serves the same function as 522.
Apart from the patent, TCL who is one of the current licensees of the BlackBerry brand also registered to trademark the name "Uni". Last year, TCL trademarked the word "KEYone" before MWC and that became the name of the device which was initially referred to as BlackBerry Mercury.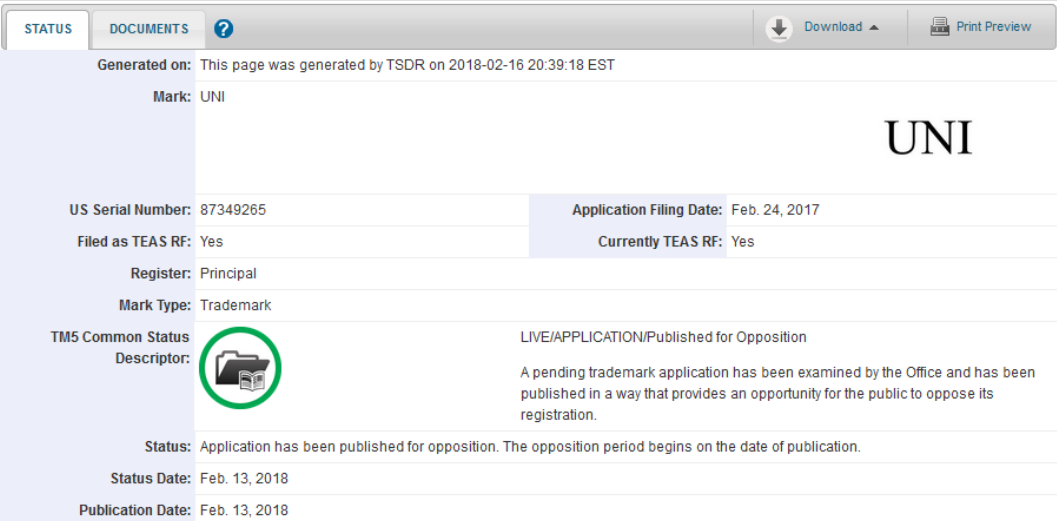 While one may think the new name may be related to an upcoming BlackBerry phone, the Trademark Electronic Search System reveals it is related to a VR device. If you also remember, the VR glasses that can be purchased with the Idol 5 is called the UNI360 VR Goggles.
READ MORE: BlackBerry DTEK50 And DTEK60 Updated With The February Security Patch For Spectre And Meltdown
BlackBerry Mobile is reported to have two phones scheduled for release this year. Both will have QWERTY keyboards but the design is not yet known. There is a possibility one may be the device shown in the patent above while the other will be a successor to the KEYone.
["Source-gizmochina"]
Tags: a, Appear, BlackBerry, Camera, design, in, may, New, Patents, Priv, Successor, This, year