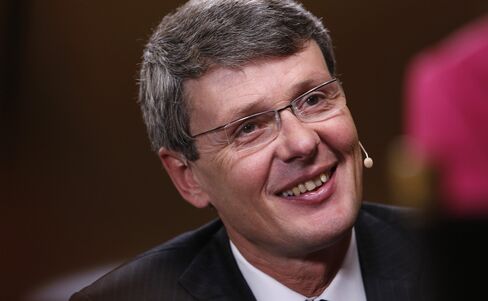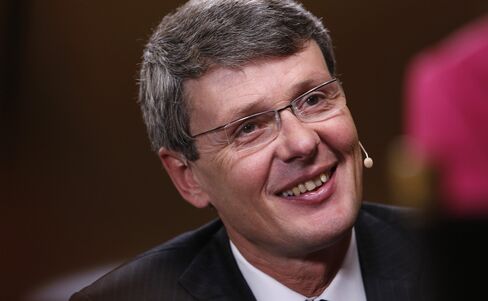 Thorsten Heins, who oversaw BlackBerry Ltd. during an ill-fated push into touch screen phones, has quit as chief executive officer of wireless charging company Powermat Technologies Ltd.
Heins had earlier offered to resign, claiming a hostile work environment, according to a person familiar with the situation, Bloomberg News reported in March. Israel-based Powermat confirmed Heins' resignation in a statement dated June 27 on its website, saying the company will receive new funding from Hudson Clean Energy Partners and begin a search for a new CEO.
Heins, who left BlackBerry in 2013, found himself at the center of a battle for control of Powermat between different factions on the board, legal filings show. Founder and former CEO Ran Poliakane alleged Heins was spending the company's money without an approved budget, while investors including Hudson Clean Energy and Goldman Sachs Group Inc., supported Heins.
Powermat is fighting to position itself as the go-to standard for wireless charging in a world still tied down by plug-in charging cords. They're not the only players though, with a rival technology called Qi competing for placement in the latest smartphones and Apple Inc. said to be working on its own wireless tech.
[Source:- Bloombing]