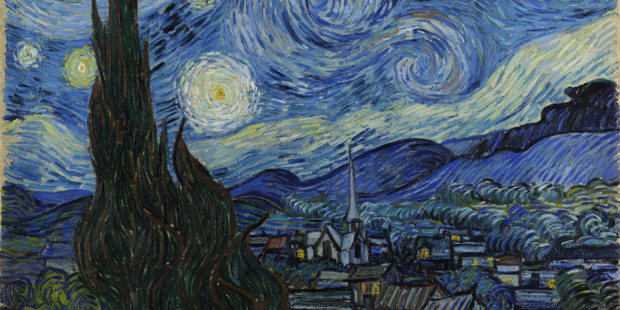 If you love art and have not yet discovered Google's new Arts & Culture website and phone apps, you are just not living and breathing art as it can be conceived by the world's top information scientists using the latest and greatest in technology.
And, if you think the new Google Arts & Culture website and phone apps add up to just another art collection, think again.
Fans are already saying the app, which allows you to access the world's greatest art of any form in any and all mediums and genres, is not the next best thing to being at the Louvre in the flesh … it might be better.
The online multimedia experience turns over 1000 of the world's top museums, archives and other art organisations into one gigantic pocket-sized meta museum, blending the best technologies we already know in Google Streetview and Google Photos with others to bring your art experience to life with 360-degree virtual reality video walkthroughs and more.
While still in beta, users can navigate the experience released on July 19 in terms of place, projects, artists, mediums, art movements, historical events, historical figures and art partners.
And New Zealand is well represented, with both the Museum of New Zealand Te Papa Tongarewa and Auckland Art Gallery Toi o Tamaki taking pride of place alongside the world's best.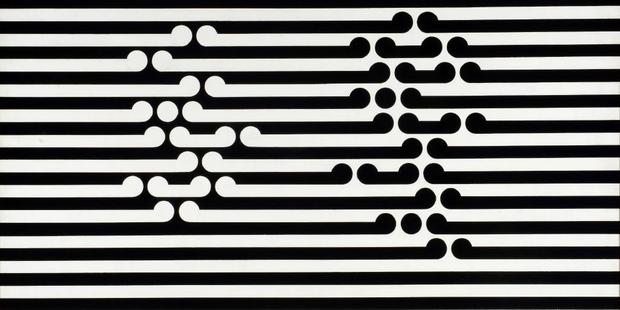 [Source:- New Zeeland Herald]