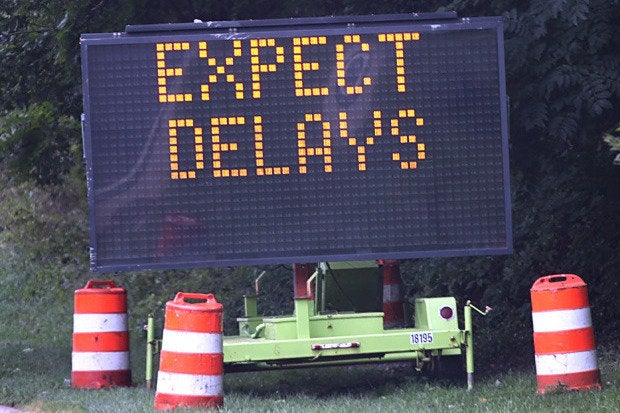 The latest Windows 10 cumulative update — KB 3172985 — seems to be working well. Apart from the usual complaints about slow downloads (probably exacerbated by the Win10 beta build 14388) and more than a few complaints about failures to install, there are few reports of immediate problems.
The 14th cumulative update for Windows 10 build 1511, officially designated build 10586.494, covers a bunch of security patches tied in to the latest Patch Tuesday releases. The fixes address Internet Explorer (MS16-084); Edge (MS16-085); print spooler (MS16-087); kernel (MS16-089); kernel drivers (MS16-090); .Net (MS16-091); another kernel patch (MS16-092); Flash (MS16-093), and secure boot (MS16-094).
In other words, almost all of the security patches that Microsoft released this month cast a shadow in Windows 10. That's a sobering thought.
Once again, Edge and IE share a substantial number of patched CVE-identified vulnerabilities. That fact always gives me pause because it seems the sins of father IE are being visited upon the son. You have to wonder how much of Edge is really new.
There's a list of security patches in the KB article. A list of nonsecurity patches (there are many) appears in the Windows 10 update history page. SANS Internet Storm Center reassuringly states that there are no known exploits for any of the problems.
If you're patching a fresh Windows 10 64-bit PC, the download totals almost 1GB. If you're having trouble with installation hangs, the usual first aid advice applies: In the Cortana search box, type trouble and press Enter. Under System and Security, click the link to "Fix problems with Windows Update." Click Next and follow the instructions.
This month Microsoft engineer John Wink volunteered once again to take on all questions about the updates. (I think he's stumping for beatification.) You can contact him directly on the TechNet forum or on reddit, where he's getting an able assist from long-time 'Softie redditor jenmsft.
One of Wink's comments left me puzzled, however. He said, "We put quite a few fixes in (and more to come next month)." But if I count correctly, by the second Tuesday of next month just about everybody who's currently on build 1511 will have been moved to build 1607, the Anniversary Update.
Patching build 1607 so soon after its release could be … interesting.
[Source:- Infoeorld]