LATEST WINDOWS 10 UPDATE HIDES USER PROFILE, DATA: REPORT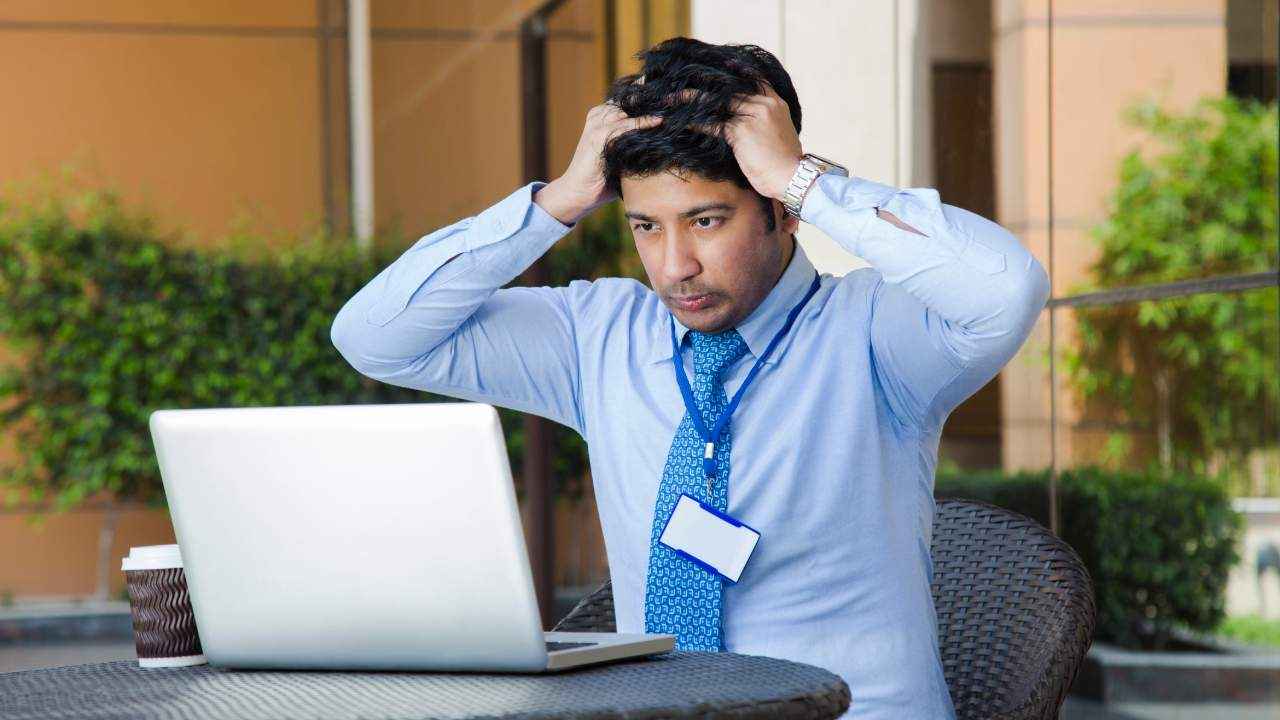 Users are reportedly facing a serious bug in the new Windows 10 update

The bug reportedly loads a temporary user profile by default

It is found in Windows 10 Update KB4532693
It's no secret that Windows updates occasionally go awry and wreak havoc on hundreds of PCs. In the most recent development of this kind, Windows 10 users are reporting serious problems on their PCs after installing Update KB4532693, including loss of user-profiles and data. According to ZDNet's recent report, this is the second bug-ridden Windows 10 update from Microsoft this month after Update KB4524244 was pulled out of Microsoft's distribution servers. The American software giant has yet to acknowledge the issues reported by its users from the most recent update.
The report says that many users are being presented with a new Windows 10 user profile after the installation of Update KB4532693 on their PCs instead of their existing one, making them believe that all their previously-stored files are lost when, in reality, they are merely hidden on the disk with a .000 or .bak extension. This issue is reportedly caused by a faulty Windows Update service, which creates a temporary user profile during the installation procedure but fails to unload it afterwards.
If you believe you're one among the many who are affected by Windows' new buggy update, there's no need to panic. You can uninstall Update KB4532693 by heading to Settings (Win + I) > Update & Security > Windows Update > View update history > Uninstall updates. Double-click the update item named 'Update for Microsoft Windows (KB4532693)' in the windows that pops up to begin the uninstallation. After the restart, you should be able to log in to your existing user-profiles and see your files.
Microsoft currently appears to be experiencing a season of buggy Windows updates. It recently promised to fix an issue identified in the final software update for Windows 7 even though the popular operating system is no longer supported officially. The issue reportedly causes the desktop wallpaper to go completely black when the style is set to Stretch. Microsoft has since provided a workaround for the issue, which basically involves changing the style to a different option, such as  Fill, Fit, Tile, or Center. You can read more about it here.
["source=digit"]
Tags: 10, Data, HIDES, latest, Profile:, report, update, user, Windows