Microsoft Office for Android will be supported on Chrome OS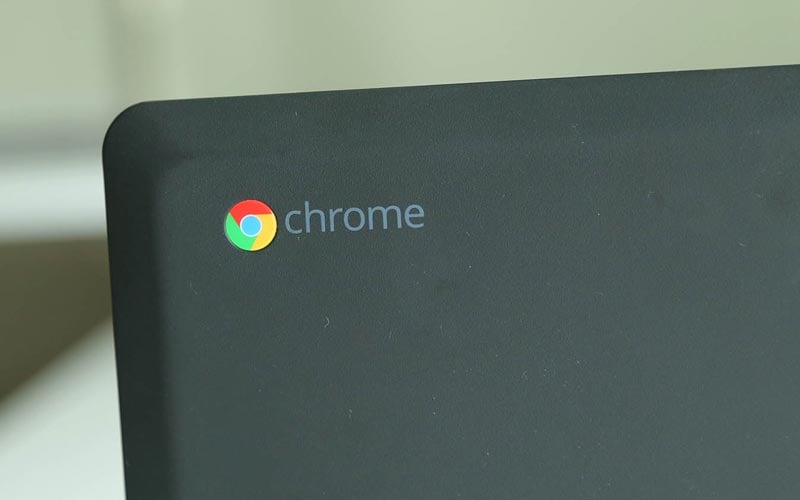 Microsoft has said every Chromebook will get access to Microsoft Office apps for Android. According to a report in 9to5 Mac, some Asus Chromebook Flip users faced problems while using Microsoft's apps including Word, PowerPoint, Word and Excel. They were greeted with a message saying the app was 'unsupported on this device'. This has led to some thinking Microsoft has blocked access for select Chromebook devices. However, the company has clarified the glitch could be because the Play Store for Office suite for Android is still in beta phase. In a statement to 9to5 Mac, the company said it is working to improve the experience.
"Our strategy has not changed. Office for Android is supported on Chrome OS devices via the Google Play Store. While Google Play on Chrome OS is in beta, we are partnering with Google to deliver the best experience for Chromebook users and plan to make the apps available on all compatible devices by general availability," Microsoft told the site.
The report talks about restrictions that Microsoft has put on Office for Android. As per the company, Chromebook users with a display larger than 10.1-inches will be using a restricted version of the suite. Also, users will need a subscription to Office 365 to print, create or edit documents. While Asus Flip users can enjoy free access to Office suite on the device, they'll need a subscription to to so on another device.
[Source:-THE INDIAN EXPRESS]
Tags: Android, Be, Chrome, for, Microsoft, Office, on, OS, OSMicrosoft, supported, will