Nokia just announced that it's renewing its patent license agreement with Samsung and will be allowing the latter to use its patents for multiple more years.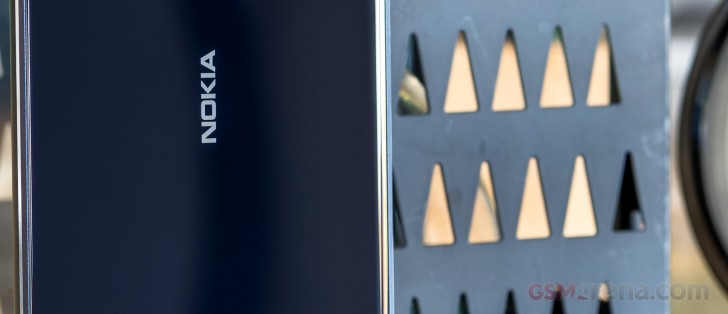 The current agreement will expire at the end of 2018 as it was signed 5 years ago. The period of the new contract hasn't been specified as all terms of the agreement remain confidential between the two parties.
According to Nokia's Chief Legal Officer's statement, this time around, the license agreement doesn't just cover phone patents but 5G network-related cellular standards as well.
Samsung is a leader in the smartphone industry and has been a Nokia licensee for many years. We are pleased to have reached agreement to extend our license. This agreement demonstrates the strength of our patent portfolio and our leadership in R&D and licensing for cellular standards including 5G.
["source=gsmarena"]