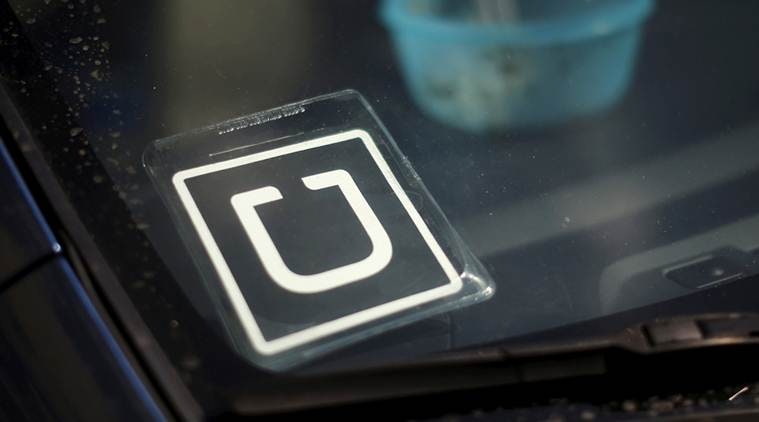 Uber has decieded to do away with the dependence on Google Maps for route tracking, and will invest $500 million in a global mapping project. This step by Uber is to pave a way for driverless cars, according to a Financial Times report. Uber is available in 60 countries providing more than 2 billion rides.
Uber's vehicles equipped with mapping technology have been crisscrossing across US and Mexico to gather information and images to develop maps, says the report. The company is planning to start mapping other countries as well soon. With an influx of $3.5 billion in the company with its latest round of investors, the San Francisco-based transport company is making new investments in driverless cars and mapping.
Uber had hired Brian McClendon last year. McClendon is one of the world's leading digital mapping experts who helped create Google Earth, and was also previously responsible for running Google Maps
Uber's initial growth is attributed to pre-existing software and hardware, but the company now plans to wean itself off of this dependence and double down with its own software and original research necessary for a long-term growth. Although Google worked with Uber initially, the companies are now working on rival technologies for driverless cars.
Advantages of an in-house mapping software will make for greater precision in location markings for Uber. Such precision is necessary for Uber to use in developing countries, where it is a challenge for the company drivers to locate passengers. It is not usual for Uber drivers to call passengers to pin point their exact locations for pickup. The fact that Google has increased the fee for app companies like Uber to use its Google Maps, is also the reason that Uber has decided to invest in its own maps.
[Source:- The Indian Express]