US airman found dead near RAF Lakenheath is named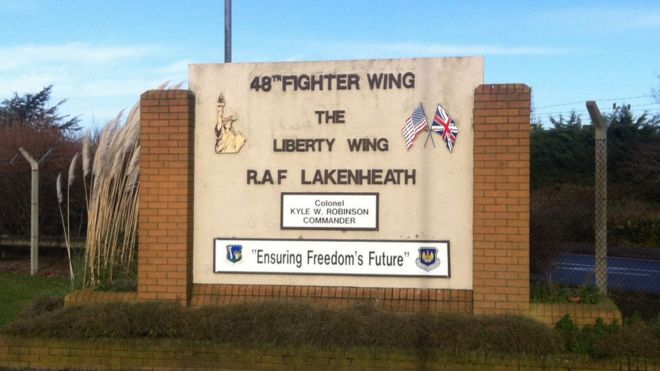 A US airman found dead near RAF Lakenheath has been named.
The body of Sgt Joshua Wikston was discovered at his home close to the RAF station in Suffolk on Friday morning, the US Air Force said.
He was a member of the 48th Aircraft Maintenance Squadron.
Col Evan Pettus, a commander with 48th Fighter Wing of the US Air Force, said: "Our thoughts and prayers are with Staff Sgt Wikston's family, friends and fellow airmen."
He added: "The entire Liberty Wing feels the impact of Josh's loss. We will do everything we can to support his family through this difficult time, and to care for the members of our team who need assistance in the wake of his death."
The airman's death is being investigated by the US Air Force office of special investigations, a spokeswoman said.
[Source:-BBC]
Tags: airman, dead, found, is, Lakenheath, named, Near, RAF, US