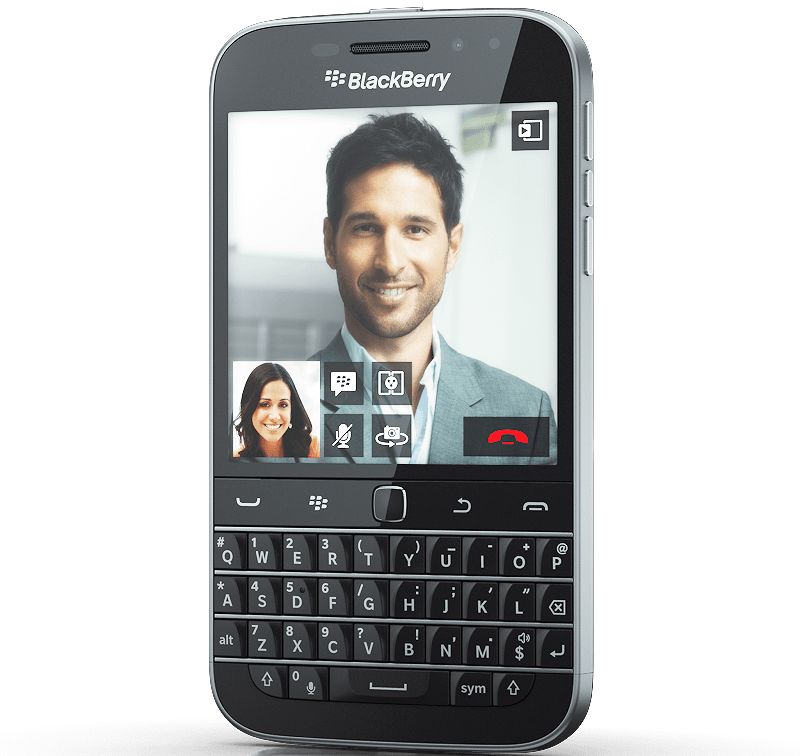 It seems nothing is going BlackBerry's way. Soon after WhatsApp pulled support for BlackBerry 10 OS and all other BlackBerry operating systems, Facebook has announced that it is discontinuing support of their essential APIs for BlackBerry.
The social giant has confirmed that as of March 31, BlackBerry users will have to perform a mandatory update for the Facebook for BlackBerry app, which will take away a number of features from the app. "The current BlackBerry Facebook application will cease to work on BlackBerry smartphones running BlackBerry 10 and BlackBerry OS versions 7.1 and earlier," notes BlackBerry's Support page.
BlackBerry explains that the native Facebook apps on Android and iOS use a private API not available for general use, and this will no longer be available to BlackBerry. BlackBerry users wishing to continue using Facebook can however move to the Web-based experience.
The Support page further lists some of the functionality that will be lost with the updated version of the app include BlackBerry 10 Facebook contact synchronisation, which will no longer synchronise with the on-device Contacts app; BlackBerry Hub integration, messages/ chat, posts, friend requests, games, invites and other notifications will no longer show as entries in BlackBerry Hub.
Additionally, BlackBerry 10 users will no longer have the ability to share images or videos directly to Facebook using the Share icon.
BlackBerry expressed its disappointment with withdrawal of support by Facebook as well as WhatsApp, which is also a Facebook-owned instant messaging application.
In a blog post, BlackBerry said, "We are extremely disappointed in their decision as we know so many users love these apps. We fought back to work with WhatsApp and Facebook to change their minds, but at this time, their decision stands. Despite this, we have worked hard to ensure our end users have the best experience in light of this decision, and are continuing to search for alternate solutions."
[Source:- Gadget 360]