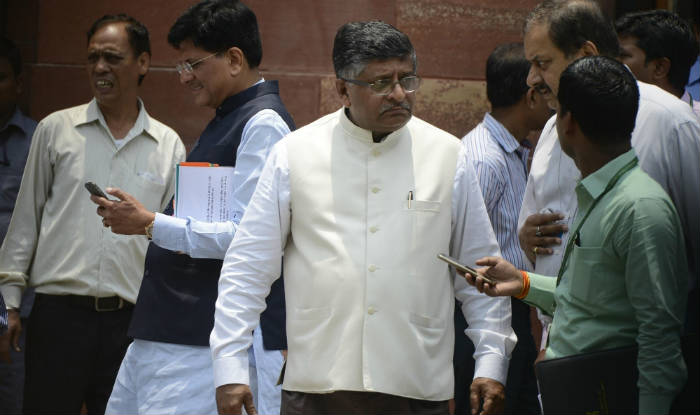 New Delhi, July 5: After a cabinet meeting, Telecom Minister Ravi Shankar Prasad announced that High courts that have retained the old names of their respective cities will be changed to their new names. The Bombay High Court will become Mumbai High Court, Calcutta High Court will become Kolkata High Court and Madras High Court will be renamed Chennai High Court.
"Calcutta HC will now be known as Kolkata HC, Bombay HC now Mumbai HC and Madras HC now Chennai HC," the Union Minister for Telecommunications was quoted by ANI.
The cities new names have been a controversial matter, particularly in Mumbai. Previously known as Bombay, the city was renamed in 1995 after the Shiv Sena came into power. Mumbai is named after the city's local goddess, Mumbadevi and Bombay was the anglicised name for the city which came into common practice during the British rule in India. Shiv Sena argued that Bombay was the corrupted English version of Mumbai, a report in Slate noted.
Similarly, efforts to promote Tamil language and cultute Madras was renamed as Chennai in 1996. Inspired by the first two cities, Calcutta was renamed as Kolkata in the year 2001, so as to match the local Bengali accent and pronunciation. "Calcutta and West Bengal should have been renamed before, but, as far as we are concerned, it is better late than never," Marxist legislator Robin Mondal told BBC.
[Source:- India]