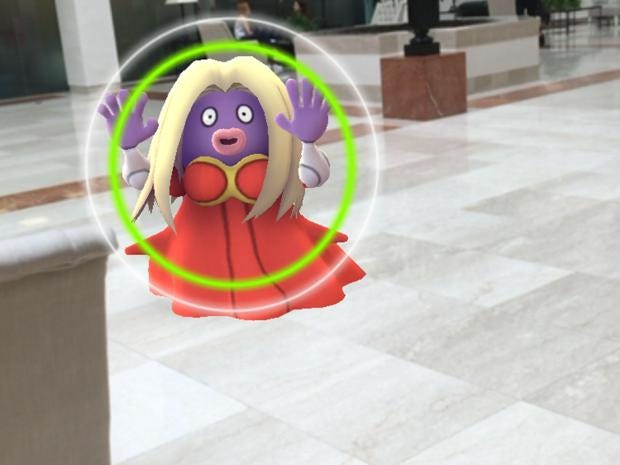 A group of hackers took down Pokémon Go to try and make the buggy game more stable, they have said.
The attack hit Pokémon Go's login servers, making it all but impossible for players to get online.
Now famous hacking group OurMine said that they launched an attack that made Pokémon Go unavailable for much of the weekend. It came just a day after another hacking group, Poodlecorp, took the app down in a similar attack – and was launched in response to it, hackers affiliated to OurMine said.
The hacking group – which has become famous for hacking into celebrity Twitter accounts like Jack Dorsey's – hopes that their attack on the app can help show the developers behind Pokémon Go that the app should be made secure.
The problems over the weekend were just the most extreme version of connectivity issues that have blighted Pokémon Go ever since it was launched. Many users have struggled to get online, and the game's international rollout has been staggered to try and allow developers to cope with the huge amount of interest in playing.
The group said that it was carrying out the attack to force developers to get in touch with them.
"No one will be able to play this game till Pokemon Go contact us on our website to teach them how to protect it!" the group wrote on its website.
Another hacker claiming to be part of the group said that the attack had been launched after the huge outage caused by a group called Poodlecorp, on Saturday. OurMine wanted to help those behind Pokémon Go make the game more stable so that it wouldn't be attacked in the future, the group said.
The group makes money from charging for vulnerability assessment, where hackers attempt to break into corporate networks to check how safe they are.
But a Twitter user claiming to be a representative said over direct message that the group wasn't requesting money from those behind Pokémon Go, and that OurMine "just don't want other hackers [to] attack their servers".
[Source:- Indipendent]