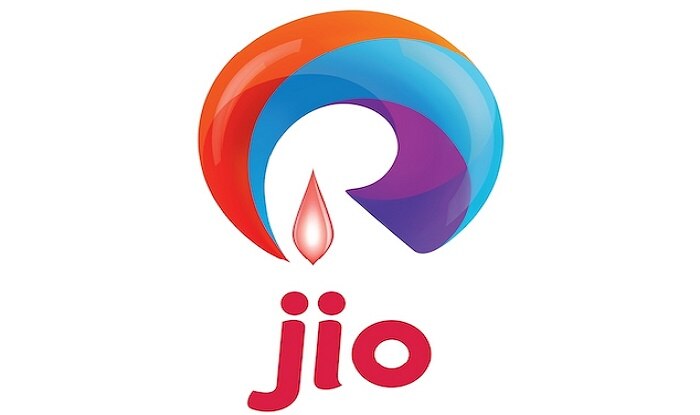 New Delhi, July 1: Reliance Communications on Friday launched its 4G services in several parts of the country including Delhi, Mumbai and Kolkata. Reliance Communications has started 4G services for its CDMA customers under its spectrum sharing agreement with Reliance Jio Infocomm. The company has also added 4G tariff plans for Maharashtra and Andhra Pradesh on its 4G website.
The Reliance 4G services is rolled out in 12 circles — Mumbai, Delhi, Kolkata, Gujarat, Andhra Pradesh, Maharashtra, Punjab, UP East and West, Odisha, Madhya Pradesh and Bihar in the initial phase. Tamil Nadu, Kerala, Karnataka and Rajasthan may not see the starting of the services because the telecom company is awaiting for the approval from the Department of Telecommunications (DoT). The company is hoping to launch 4G services in these states by mid-July after getting approval.
Relaince Communication (RCom) is using Jio's data network to offer 4G services to its customers. The country's fourth largest telco is aiming to launch 4G service on a pan-India basis by mid-August.90 per cent of Reliance's CDMA customers have opted to upgrade to 4G services. Those who opted 4G services, will get 10 GB of 4G data access, unlimited on-net STD and local calls and 150 minutes of local and STD calls paying between Rs 93 and 97 (depending on their telecom circle).
RCom's 4G service rates are slightly cheaper than Bharti Airtel and Vodafone. The RCom offers 1GB 4G data for Rs 252, while the similar plan of Airtel and Vodafone costs Rs 255.RCom gives 2GB 4G data at Rs 449, Airtel and Vodafone charge Rs 455 for the similar pack. However the postpaid plans of Rcom are more expensive than the existing telecom rates.
[Source:- India]