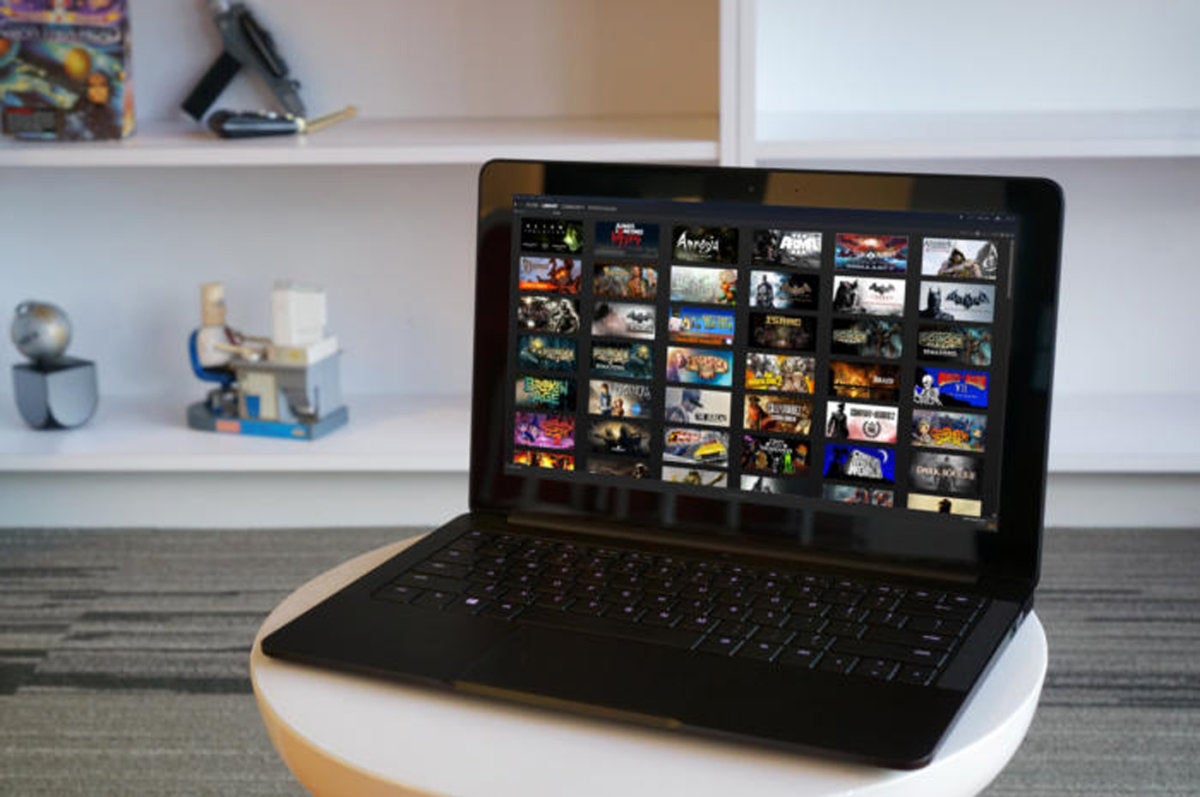 Bad news for owners of dedicated retro rigs: Steam is dropping support for Windows XP and Vista on January 1, 2019, Valve announced this week. And the deadline isn't just for feature updates. If you're still running one of those older operating system next year, Steam won't work on your PC whatsoever.
Steam supported the legacy operating systems for far longer than most software, but Valve says the program's underlying nature requires it to sunset Windows XP and Vista.
"The newest features in Steam rely on an embedded version of Google Chrome, which no longer functions on older versions of Windows," the company wrote. "In addition, future versions of Steam will require Windows feature and security updates only present in Windows 7 and above."

Only 0.23 percent of Steam users run 32-bit Windows XP, and no other XP or Vista installs crack Valve's hardware and software survey. All "Other" operating systems comprise 0.12 percent of Steam users. Microsoft retired Windows XP in 2014, and security support for Windows Vista ended in 2017.
The impact on you at home: Obviously, this is a big deal if your PC still runs on Windows XP or Vista. But while Valve name-checks Windows 7, don't necessarily rush to buy that operating system. Mainstream Windows 7 support ended in 2014, and security support is scheduled to end in 2020. If you don't want to deal with this hassle again in a few years, jump straight to Windows 10 if you're able.
Regardless of which operating system you choose, your older games shouldstill be able to run, though a few may need some additional tweaking. Windows 7 includes a "Windows XP mode," which is basically a virtual machine loaded with a licensed copy of the older OS. Windows 10 kicked that to the curb but you can tweak compatibility options by right-clicking on a game's executable file or desktop shortcut, then heading to Properties > Compatibility. All of the tools there can be helpful running retro games, but the "Compatibility mode" drop-down in particular lets you tell the operating system to run in Windows XP mode, among other options.
To comment on this article and other PCWorld 
content
, visit our Facebookpage or our Twitter feed.
["Source-pcworld"]