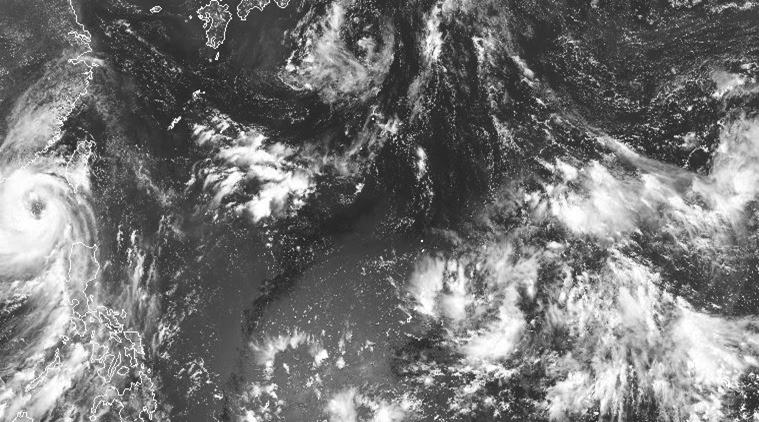 China on Monday initiated an emergency response to cope with the potential damage from Typhoon Nida expected to make a landfall in the southern areas.
Local authorities in the provinces of Hunan, Guangdong, Guizhou and Yunnan, as well as Guangxi Zhuang Autonomous Region, have been urged to closely monitor the typhoon and publicise early warning information in a timely manner, according to a circular on the website of the Ministry of Civil Affairs.
The China National Commission for Disaster Reduction has asked people in areas likely to be affected by the typhoon to stock daily necessities for at least one to three days, the circular said, adding emergency mechanisms for disaster relief will be activated if necessary.
Typhoon Nida will make landfall in south China's Guangdong Province during the day on Tuesday, according to meteorological authorities forecast, state-run Xinhua news agency reported.
Several Chinese provinces suffered heavy damages due to heavy rains during the past few weeks.
At least 173 people were killed and 126 people listed missing in last weeks's rains.
[Source:- The Indian Express]